According to the sources, after being fully vaccinated for COVID 19 it's much safer and not so risky to travel. Since prevention is our new normal so why shouldn't we take it to a next level and go for a vaccine already.
By being fully vaccinated what they meant is that after getting second dose of Pfizer-BioNTech or Moderna-NIAID vaccines, and after getting a single dose for Johnson & Johnson vaccine, one has to wait for 2 weeks as its mandatory to do so. The people who are completely vaccinated and have followed this process are safe in terms of transmitting COVID-19.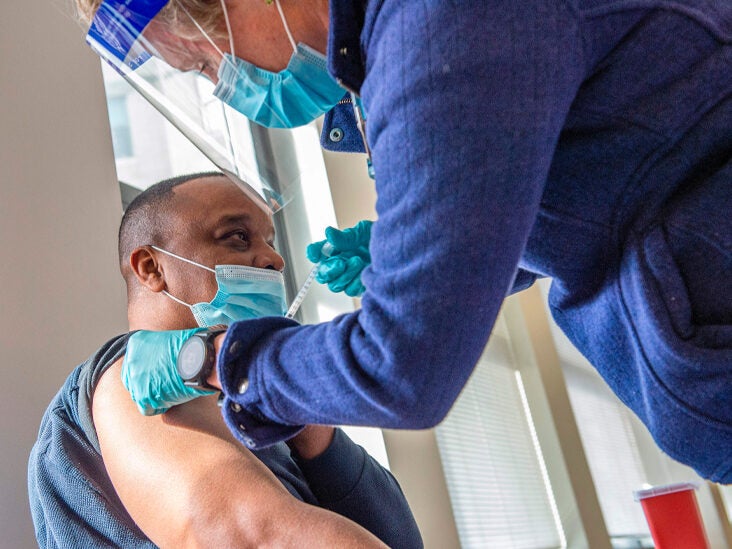 Dr. Robert Amler told the health line; "All vaccines that have been already introduced are thoroughly being used and then looking forward to certain activities such as traveling as well, it is extremely safer for a vaccinated individual than for a person who isn't vaccinated." Now down below are few things to keep in mind after being a fully vaccinated traveler;
They don't need to get tested before or after travelling until and unless their destination requires otherwise it isn't necessary.
However, it is compulsory to follow the authentic ways of prevention and still take SOPs thoughtfully.
As claimed by Dr. Amler, it is important to still follow all these steps because not everyone in America is fully vaccinated yet. Nonetheless, there's a very small chance for vaccinated people to get infected but one thing that you should be sure about is that no vaccine works 100 % also the way COVID'S variants seem to be emerging every now and then, it leads us to uncertainty.
There are different guidelines been created by health lines in terms of testing and quarantining, every community has to follow particular direction.
For international travelling, it is more risky than for the domestic travellers, once you're fully vaccinated CDC suggest the following;
You do not need to get tested before leaving the United Kingdom until testing is necessary for the destination you're traveling to.
It is a must that you have COVID's negative test report no more than 3 days before traveling.
Get yourself tested after 3 to 5 days post-travel.
You do not need to self-quarantine after arriving in the United Kingdom
During traveling make sure to follow all the safety precautions such as washing hands, wearing a mask, maintain your distance from others.
Although for domestic travellers, requirements are very few as compared to the international ones. We have to be protective about our families; according to the health lines we still don't have any vaccine for 16 years old and that is a call for being responsible in these times.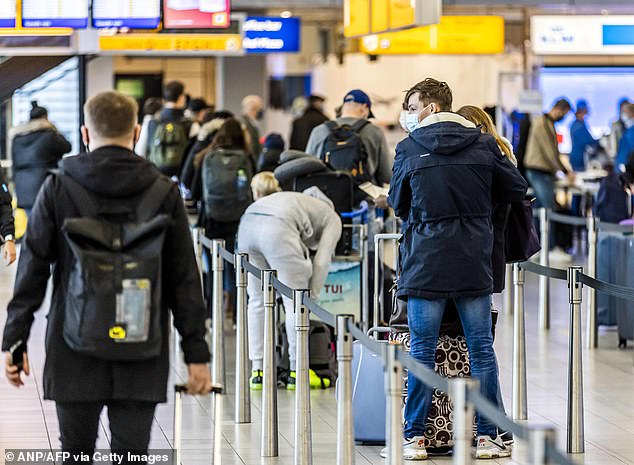 Once Pandemic will be under control, all of sort of travel restrictions will be lifted off.
The head of International air transport association said; 'These restrictions are mandatory because we all are together in this time of crises, hopefully the world will be back to that same traveling process, the one we had in 2019.'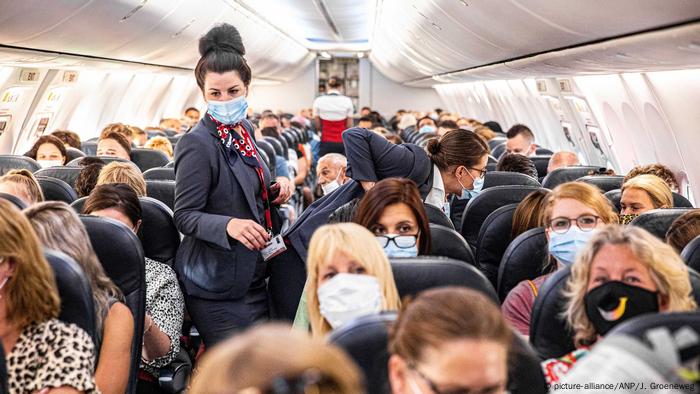 With adults being eligible for the vaccine, a debate of having a digital health certificate along with the passport has taken the nation by storm, health authorities are trying to make sure that it should be compulsory to have this information in check. Currently, Americans have been issued a white paper that confirms one being certified of having COVID shots but the problem is that there are a lot of online scammers and that sign could easily be recreated and it can mislead the authorities.
Government and certified health authorities are trying out different methods for digital health passes so that they could be sure about each system and health records. Also, this method could be more convenient than others.
However, this digital health certification process comes with a lot of challenges, it is extremely important for business, technical and health authorities to be cooperated and agreeable at one point. In United States, authorities are working hard to keep resident's privacy secure while providing their immunization details.
In Israel, half of the population is vaccinated but they still have to show their 'Green Passes' that are provided to them if they're visiting any indoor places, such as gym, concert or just wedding halls and to dine indoors. Not only that but Israel has said that it is compulsory to take a blood test until arrival but once vaccination certificate will be provided, they no longer will conduct such tests.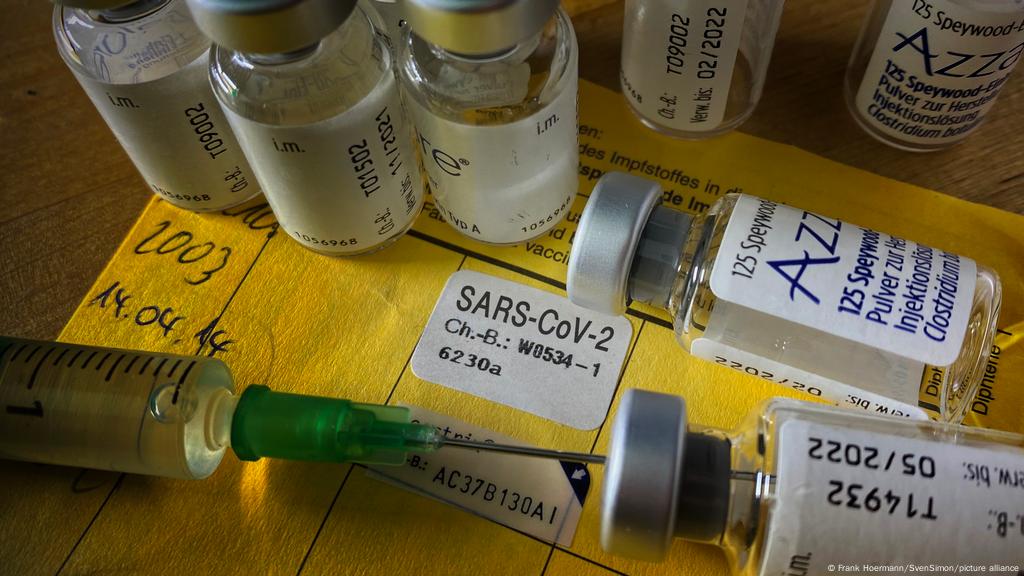 The European state has endorsed the idea of a Digital certificate system for COVID Vaccine which might be ready by June. Every individual country has its own right to set rules and regulations accordingly to their satisfaction. British authorities have also started to test this certification system so that it could be easy for businesses to reopen again.