There could be so many ways to strengthen you marriage directly but today let's discuss how to make it strong indirectly. It is a beautiful relation and has its own pureness, terms and responsibilities in its own way.
Practicing self-care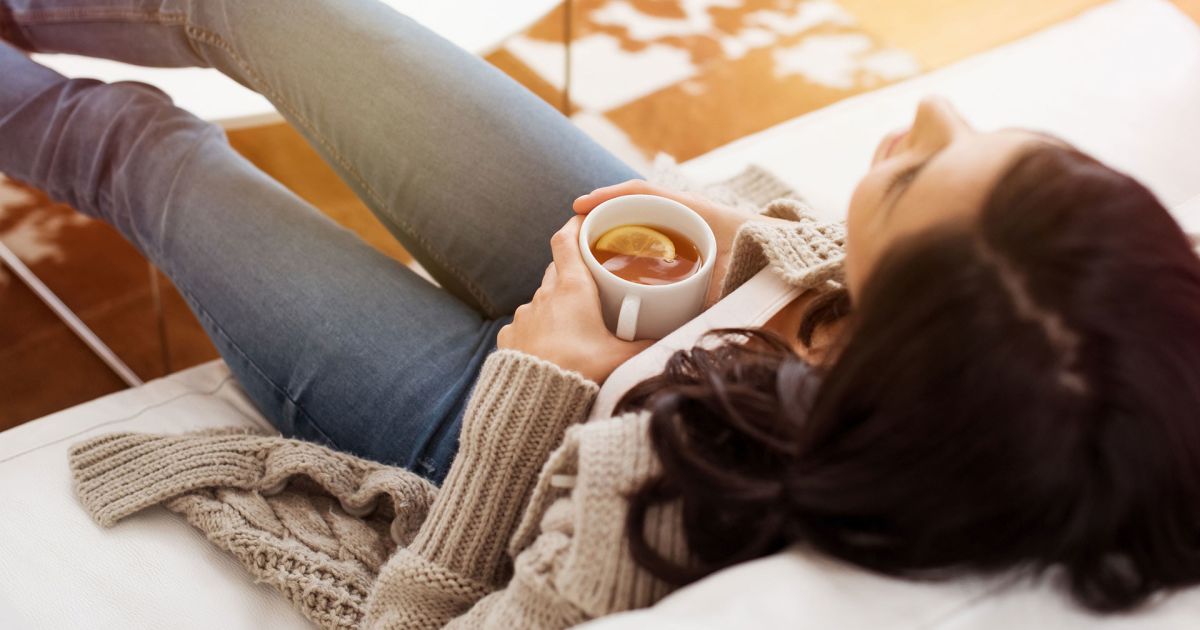 Constantly being only careful about the terms you have with your spouse only could drain your energy, take time out for yourself meaning work on making yourself happy, try spending "Me time" hours, order your favorite food, take care of your skin,, hop on to some routine – you can find a lot of them on Pinterest, YouTube or We heart it. Listen to podcasts, learn new things, and explore different kind of stuff like you used to when you were in your single zone. Settle down with your own self first and that will naturally help you settling down with your spouse. Learn to love yourself first before anything else.
Hangout with people out of the circle of you two
I know it is necessary to keep your partner's comfort level in your priority list but having friends of your own is a win. Go to different unexplored places with them, have fun, maybe dine out or dine in. It's good to have majority of your friends from social media but don't let that be on a side track, take time out for them and for yourself to keep your mind fresh.
Financial goals
According to the majority, many break outs happen because of the financial imbalance. Work on your decision making power and set a budget for things going around in your married life. As much as staying happy is a priority, handling responsibilities like a boss should be in the priority list as well. Update your insurance policy; upgrade your credit card options, settle a common goal with which both of you agree and work on together but remember, always keep your budget in check.
Your bond with each other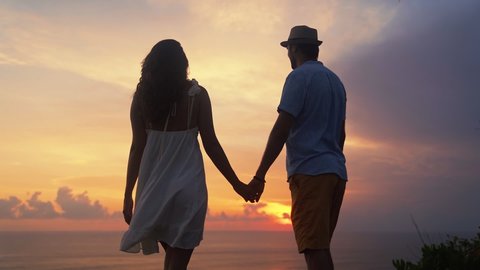 Communicate in a way that you both don't end up arguing, the key to make any relationship work out is patience and giving space when needed. Communication is a backbone to marriage if done in an authentic way, a lot of conflicts occurs because of it not being done in a correct way.
Listening and being agreed upon what your spouse has to say. Give space when you feel like things aren't right but be polite as well in such situations, don't mistake giving space with being rude and showing unnecessary attitude as that is a marriage destroying trait, avoid it as much as you can.
Observe your relationship with your in-laws, a cordial relationship with your in-laws will save both of you from trouble and make you both satisfied because families are important, without you working on that particular bond; it is not possible to strengthen your own bond. Follow their advices, spend some time with them, and go on one or two holidays with them. Learn to value positive Interaction and its importance.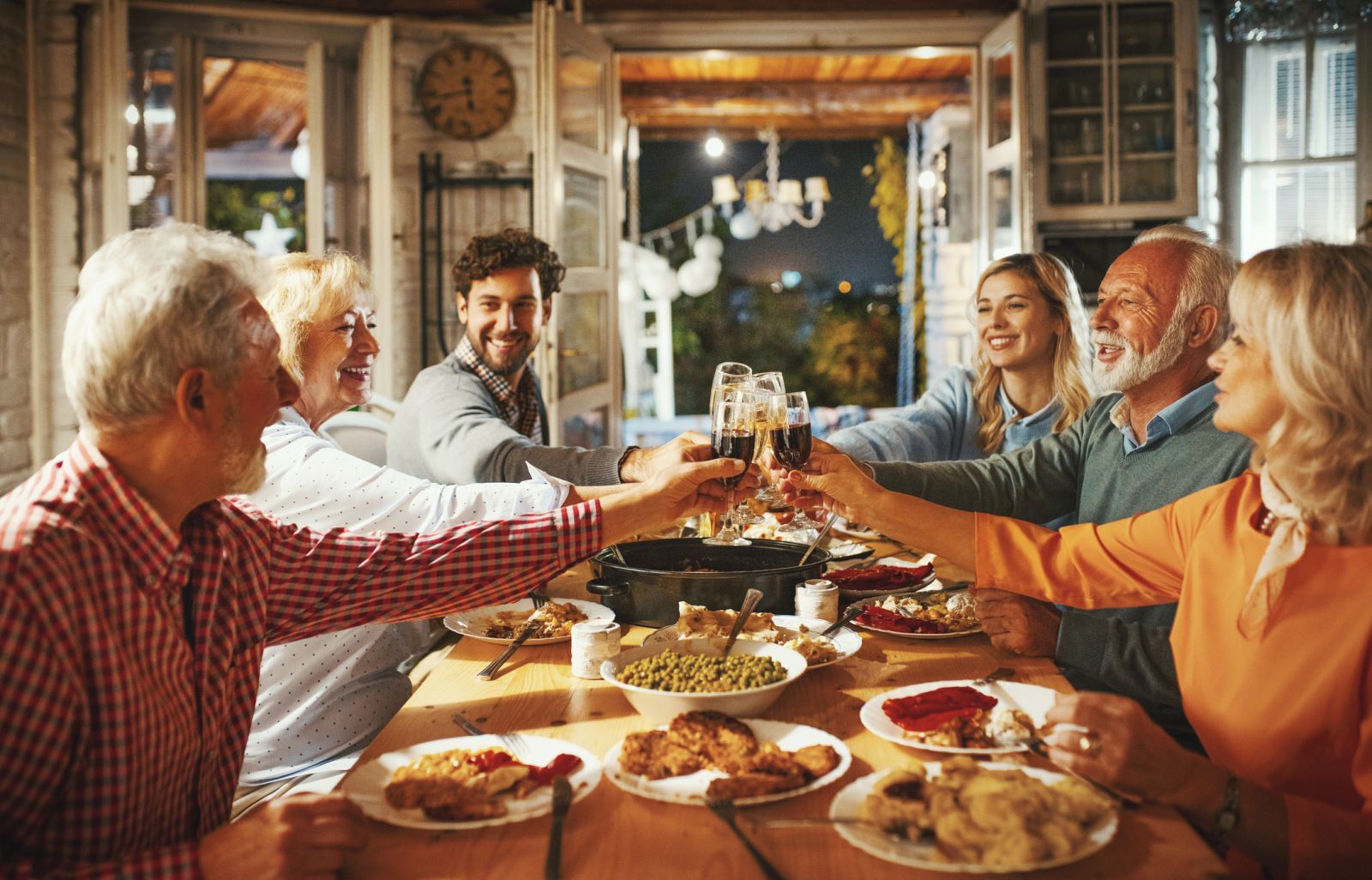 Be Grateful, God loves being thankful for the blessings in life and that does enhance more good things in life. It is such trait that will only make things better for you. Be grateful for each other, showing gratitude will make feelings strong in your hearts for one another. Be grateful also for the ones who have been a huge help to you both at times of need.