If you are looking to explore about few best Fashion stores and luxury as well, you are at the right place. These online fashion stores will fill up your empty wardrobe space with goodness.
One of the best things about internet that also makes it a blessing for us to have is our easy access to online shopping and finding out more about what could be perfect go to for Fashion besides just checking out memes or cute baby videos internet is huge in terms of helping us reach where we want to.
On a convenient note, there is a wide range of shopping along with discounts, free voucher codes, secret and flash sales, loyalty points, plus the utter range of designers. From emerging designers to world's top and high quality outlets, we've never experienced so many options on our fingertips before, never.
Super-duper delivery speed, with returning options available now you can try these items and know about what will be good fit for you, these pieces and accessories could be add up to what you already own. Did we ever wonder that we will not have to leave our homes and shop at the tip of our fingers and that too very easily? Life feels like a dream come true.
Below are listed few amazing fashion choices that you will be thankful for.
Net-A-Porter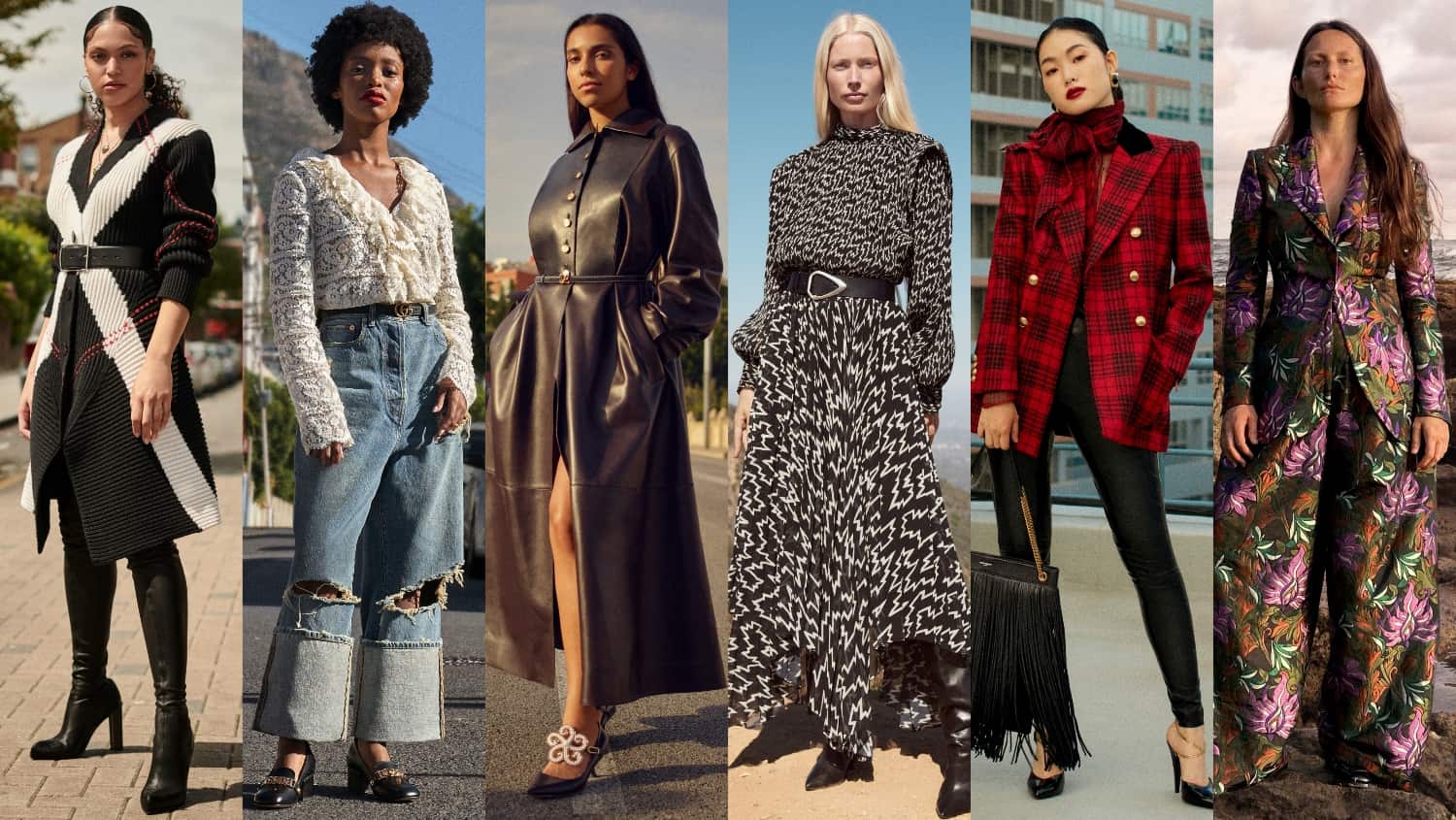 One of the leads of Fashion houses has to be Net-A-Porter, after its launch in 2000, this label has become extremely huge in fact one of the biggest websites ever hosted in world, Net-A-porter is host for 800 brands.
This fashion master offers clothing, jewelry, bags and beauty with a whole new level game, providing you outfit for every single occasion with the best quality. Shop crazy good labels like Gucci and Balenciaga or discover lesser known labels at your fingertips.
The similar website to Mr. Porter that is known best in category of menswear, the site offers next day and same time delivery. (In London, Manhattan and Hong Kong)
Harrods
It is a Knightsbridge based fashion institution, all online; you can shop luxury items in no time. Be it Fashion, food, home ware for men or beauty Harrods don't fail to impress. Famous eyes-popping out brands like like Chanel, Alexander McQueen, Gucci, La Mer, Saint Laurent and Dior are been hosted by it along with 5000 more of them. You can shop by any trend's inspiration or just randomly.
Selfridges
The upper class luxury Selfridges offers over 50,000 items to choose for men, women and kids under a tremendous quality assurance aspect. It has an infinite group of home ware, tech, jewelry, food and more categories. And it is totally fine if you cannot go to Birmingham, London or Manchester, you can still get your stuff delivered at your door step from brands like Reformation, Gianni, Burberry, Loewe, Needle and Thread and more.
Far fetch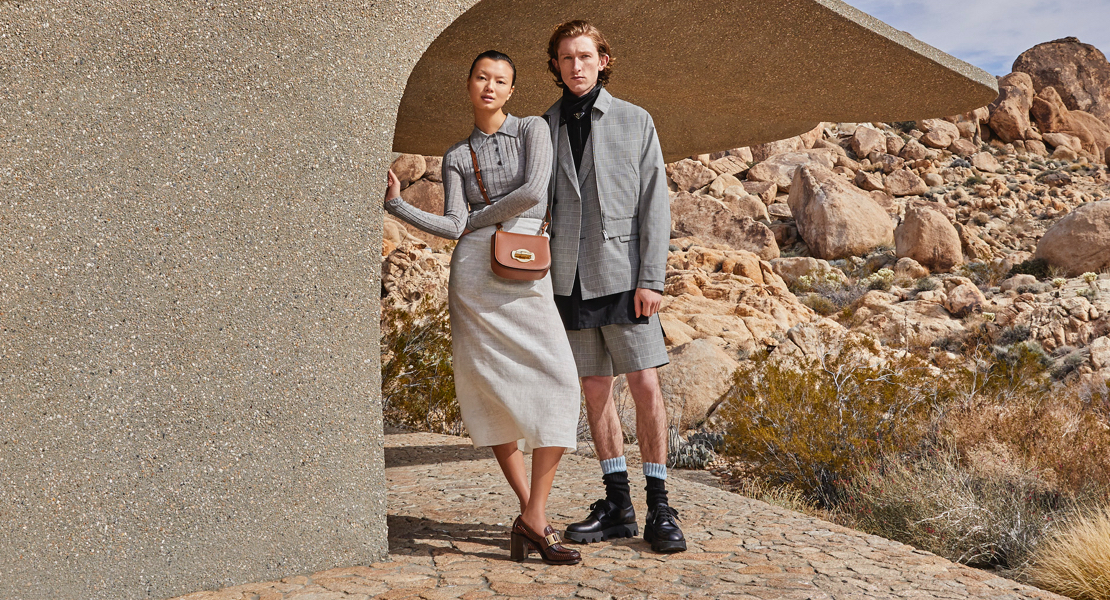 Far fetch is a different online shopping unit that offers almost 3000 brand outlets and craze labels like Attico, Cult Gaia, Neous, Rejina Pyo and Rosantica. Across all categories – women's wear, menswear, kids wear, 90's vintage, fine watches and fine jewelry, you can find limited edition and highly authentic pieces that may not be available anywhere else. The brand is known for offering instead sold out items like sneakers from Yeezys. There is even a Fashion front-desk to the world of luxury items and exclusive merchandise. On top of these hard to find pieces, there are well known brands, rising designers and a pre-owned section and so, Far fetch has something for every taste.
Brand Alley
For designer items with up to 90 per cent off original price, Brand Alley should be your new go to. You can shop the biggest and phenomenal labels in clothing, bags, home ware or beauty with to the point flash sales and new brands launching every week. Across women's wear, menswear and children's wear, there are over 500 fantastic brands including the big names like Armani, Adidas, Alexander Wang, Alexander McQueen, Jimmy Choo and Gucci that make it not very hard to invest in designer wares. You can even earn profit by recommending to your friends but keep this in mind as a word of warning; some items may have a longer delivery time as the site only gets the stuff from suppliers once you have ordered it.
H&M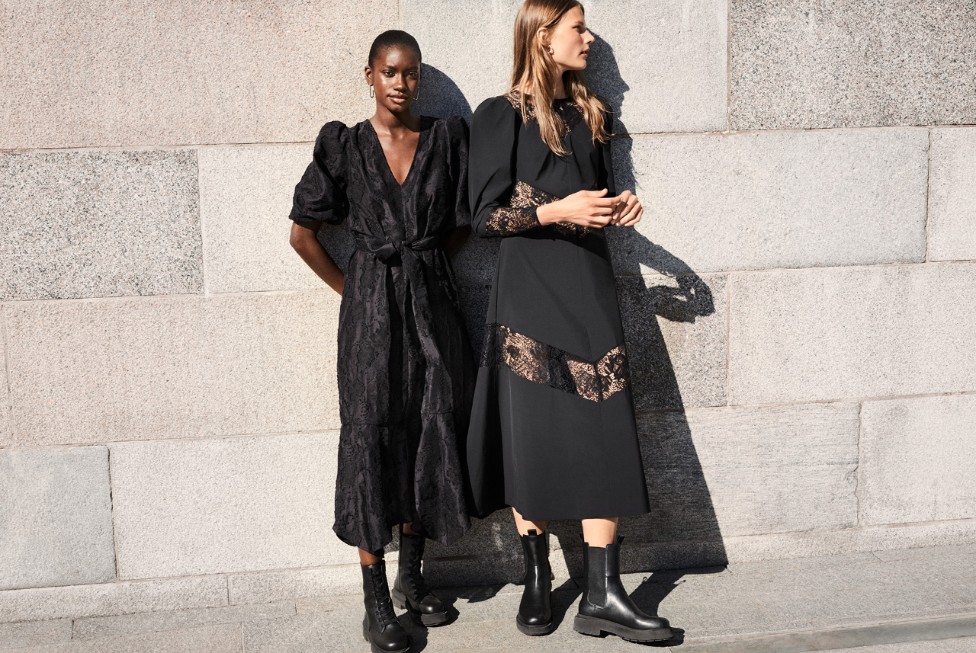 Established in the season we all love autumn of 1947, H&M is one of the huge accurate street fashion chains around. To say the Swedish company is fond of a collab is an understatement; it's worked with uncountable design heavy names such as Alexander Wang, Roberto Cavalli, Versace, Karl Lagerfeld and Stella McCartney to introduce a very limited edition collections that cause little riots outside stores and sell out online in a matter of minutes.