Whether they're crazy for punctuality, professional look, or a sports look, the right watch is a gift that always does the magic — and looks great once done right. For that lady in your life who is looking for a new watch, there's no time limit to gift a watch. If you aren't sure which style to spring for, read on for our advice on the best watches for any time of the year for her.
It's a moment for glamorous, colorful, and unapologetically luxurious watches. At this year's Watches and Wonders, the watch industry's main event where the newest models are revealed, the biggest trend was show-stopping jeweled, feminine, and super-luxe timepieces. But don't be fooled by good looks, many of these watches carried high-performance mechanical movements. These are the kind of investment-worthy pieces that you won't see everywhere, and that's because most of them are limited editions. If you miss out on your coveted model, these timepieces are still worth dreaming about.
Smart Watches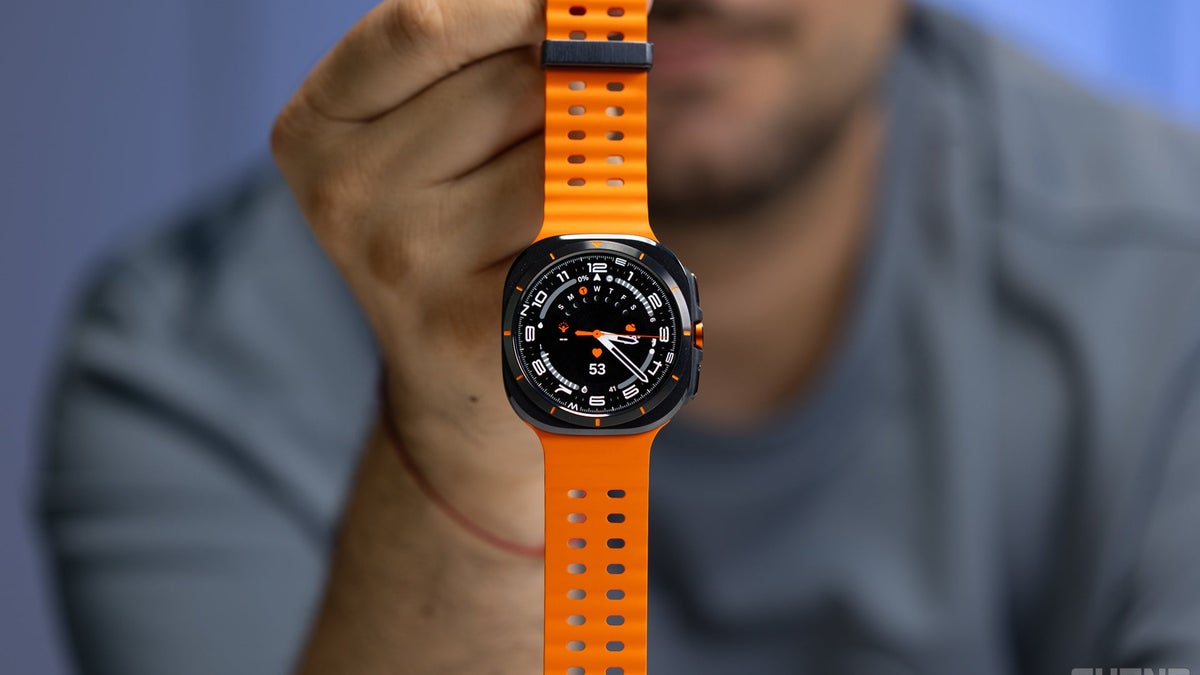 Help that tech-savvy girl wear the latest technology with a smartwatch. These sleek taskmasters can easily connect with her smartphone to help her stay notified of priorities like texts, reminders, alarms, and calendar updates. She can also stay connected with social media via notifications. Look for a brand that allows her to swap out wrist bands to suit her style, and make sure she4 has a smartphone that is smart-watch compatible.
Luxury Watches
If she is a watch lover and appreciates the finer things in life, her wrist should reflect her taste. Brands like Rolex, Omega, and Cartier are sure to bring invincible quality and excitement when she finds one under her pillow.
Vintage Watches
Whether she is a huge fan of vintage style or likes collecting vintage valuables, a vintage watch is a definite thing to please the antique lover. Shop for vintage watches with additional features such as quilted leather watch bands, rectangular watch faces, and complex tracery. If you want to go the vintage collector's way, look for older models of luxury watches like Rolex, Citizen, and Movado.
Bracelet Watches
For the recurrent jewelry-wearer, a bracelet watch is the only way for her to delicately add her timepiece to everyday accessories. A bracelet watch has a more decorative, jewelry-like band than most watches. Some bracelet watches have chain-link bands, gemstone-studded bands, or cuff-style bands. While shopping, make sure you are aware of her style so you can purchase a watch that fits her personal taste.
Fitness Watches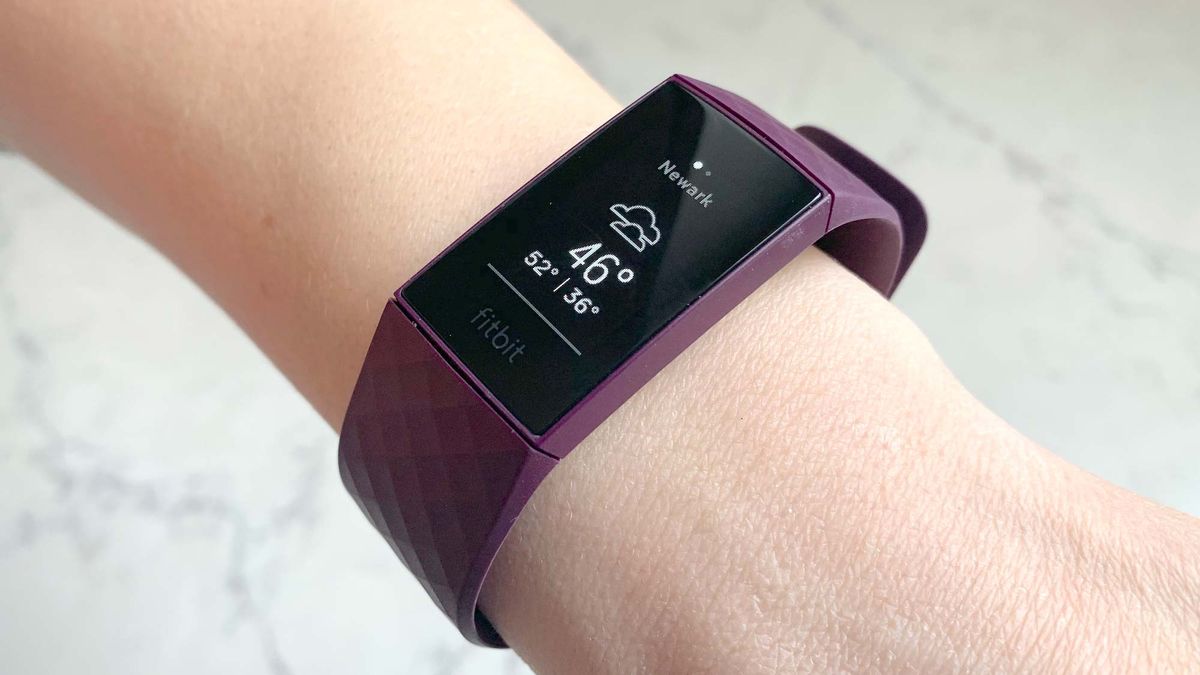 For the girl who remains fit, a fitness tracker watch will help her stay responsible and keep tabs on her development. Brands like RBX, Fitbit, and Garmin have designed watches that track mileage, calorie burn, steps, heart rate, and more. With all these technological features, she can encounter and beat her fitness goals while keeping a log of her progress. Look for rechargeable models that come with diverse color options.
Two-Tone Watches
If she loves trying diverse styles, give her a two-color watch that lets her mix and match metals. A two-tone watch uses multiple metals in its links and face for an exclusive and versatile look. Combinations like rose gold and silver, silver and yellow gold, and black and silver are becoming more and more popular. This watch doesn't just look gorgeous; it gives ladies more suppleness when matching their other jewelry to their watch.
Leather Watches
Nothing offers a classic, ordinary style like a leather watchband. If her style is delicate, a leather watch band offers an eternal and practical look that can be styled in various ways. Whether she likes the polished or worn look, leather bands can be smart or casual and are available in a wide range of colors.
5 Latest Watches to Lookout For
Audemars Piguet
Founded in 1875 by Jules-Louis Audemars and Edward-Auguste Piguet, Audemars Piguet produces 36,000 of their prestigious timepieces a year. In fact, Tiffany & Co and Bulgari use this brand's movements. This luxury watch brand is also noted for creating the first steel luxury sports watch. This was dubbed the Royal Oak in 1972. Later, in 1993, the brand created the first oversized watch named the Royal Oak Offshore.
Vacheron Constantin
One of the oldest manufacturers of luxury watches, Vacheron Constantin, was founded by Jean-Marc Vacheron in 1755, in Geneva Switzerland. This brand of fine watches is a member of the Richemont Group. Vacheron Constantin's watches truly reflect their heritage. With precise detailing alongside traditional shapes and styling, these watches are unlike others. Napoleon Bonaparte is said to have worn their watches, along with other noted historical figures like Harry Truman and Pope Pius IX.
Patek Philippe
The Swiss brand, Patek Phillipe & Co was founded in 1851. The watches boast complicated mechanics and traditional styling and have been worn by royalty throughout history. Inspiringly classic and unique with its distinctive signature style, this brand keeps its marketing consistent with its promotional campaigns.
Blancpain
A subsidiary of the Swatch Group, watch brand Blancpain was much like the other brands founded in another era; 1735. Blancpain underwent big developments, with its growth thriving in the 19th century, updating and modernizing production and innovation of their watches. Blancpain has a broad range of different watches available; including minimalistic designs as well as more elaborately styled pieces.
Chopard
Known for their Swiss watches, Chopard is not only known for their unique timepieces, but also for their jewelry. Founded in 1860 by Louis-Ulysse Chopard, a Swiss watchmaker, Chopard is identifiable for its classic look and great detailing. With state-of-the-art technological influence and well-established craftsmanship, Chopard is coveted because of its sophisticated models. With a clear design aesthetic and innovative development, Chopard has grown into a worldwide luxury brand.